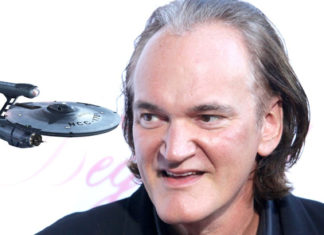 Los Angeles, CA - Citing a lack of creative freedom, super-star director Quentin Tarantino abruptly pulled out of the planned next installment of the...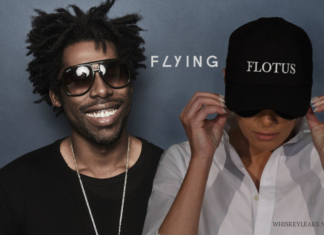 Los Angeles, CA - Experimental Electronic music fans around the world were thrilled this morning with the announcement that Supergroup FLYING FLOTUS will be...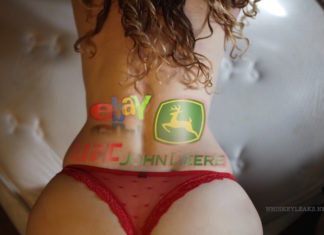 If there were a way to expose your brand to a guaranteed fifty unique sets of eyes per week: Each for 15-20 minutes of...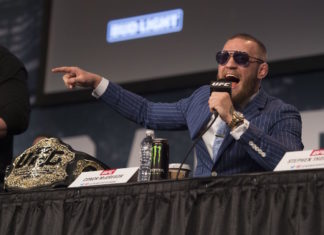 "I'm the greatest MMA fighter of all time and I've recently learned the rules of boxing. There's no way Floyd is gonna beat me by more than 20 points."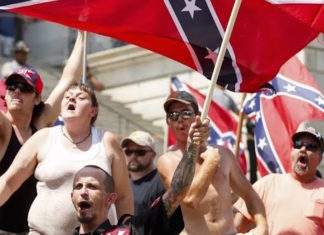 Pelham, NC - In a surprising shift of strategy, KKK Grand Wizard Justin Moore announced Tuesday his organization would pivot from its long-standing efforts...
Corpus Christi, TX - Parents of teens across the nation were frantic Thursday as they struggled to understand the deadly consequences of the newest online...
Birmingham, AL - Proud republican husband and father, and veteran of the ongoing War On Christmas, William Allen inspired Christians nationwide with his announcement...
Port-au-Prince, Haiti - Haitian President Jovenel Moise stunned the international community Friday with the issuance of an executive order barring the entry of any...
Beverly Hills, CA - Renowned Psychiatrist Dr. Bernard Neagle confirmed Wednesday that recently fired Breitbart chief and former Whitehouse advisor Steve Bannon has indeed been...
Brentwood, CA - Breitbart News Executive Chair and controversial right-wing firebrand Steve Bannon resigned Tuesday in the wake of the publication of a new...
In an apparent effort to appease unhappy iPhone users off-put by some of the more draconian clauses hidden in the most recent update of...