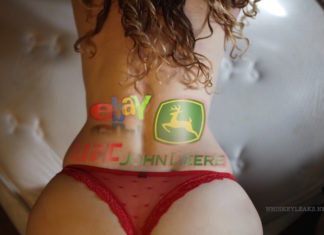 If there were a way to expose your brand to a guaranteed fifty unique sets of eyes per week: Each for 15-20 minutes of...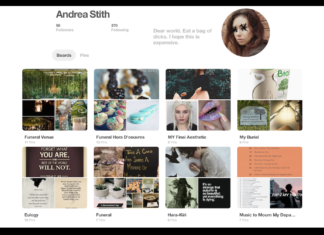 If this story doesn't warm your heart, you are clearly a robot or a German - The heartbroken parents of 15-year-old Andrea Stith were...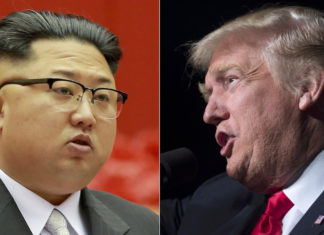 Earth - Financial markets fell world-wide Tuesday following threats of nuclear attack made by an utterly delusional world leader with an awful haircut who...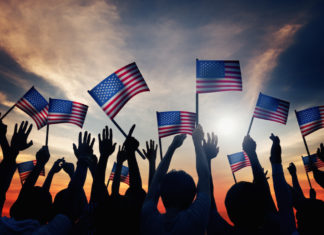 After much speculation, The United States of America has officially come out as an Authoritarian Kleptocracy. In an interview with ABC News' Diane Sawyer...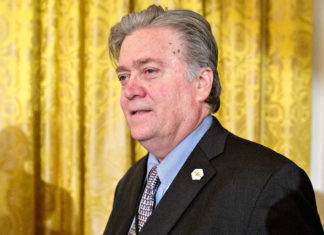 Brentwood, CA - Breitbart News Executive Chair and controversial right-wing firebrand Steve Bannon resigned Tuesday in the wake of the publication of a new...
Enthusiasts of the flavor of Tide Pods often compare its aromatic aftertaste, to that of the fresh crisp, universally adored herb cilantro. Thanks to extensive...
What do you get for that special woman who has it all? How about a "personalized" twist on a classic childhood treat! Yes, there...
Washington D.C. - In what he called "the culmination of a lifelong dream," Washington Redskins owner Daniel Snyder gleefully unveiled his team's new "Chief...
Tempe, Arizona - Uber announced Friday the immediate suspension of its four-week-old autonomous car pilot-program following accusations that one of its self-driving vehicles exposed...
The cultural rules of dating have changed so rapidly in my lifetime that I often feel like an alien who cannot keep up with...
Corpus Christi, TX - Parents of teens across the nation were frantic Thursday as they struggled to understand the deadly consequences of the newest online...