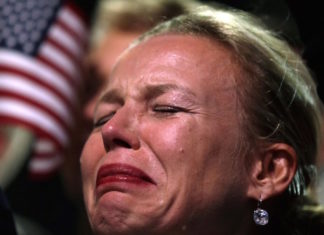 We all know that glory is fleeting in this administration. But recent events have been a true wake-up call to those of us who...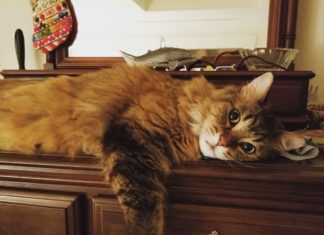 New York, NY - 35-year-old bar manager Conrad Richards was reportedly disturbed late Saturday, following a loud and vigorous sex-session with Tinder date, Lanitta...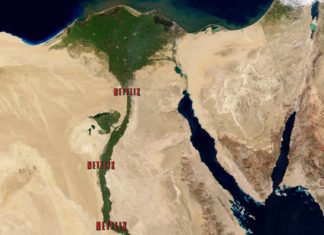 Luxor, Egypt - Unsatisfied with its status as the second biggest streaming service in the world, Netflix announced Friday it has reached agreements with...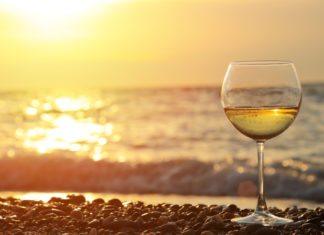 Olduvai Gorge, Tanzania - During a tearful visit to the place she first met mankind, Mother Earth announced Tuesday that she has given up...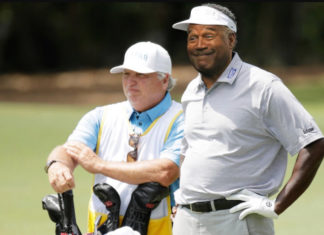 After serving nine years in prison following his conviction for a 2007 armed robbery, newly released hall-of-fame running back O.J. Simpson reported Sunday that...
Enthusiasts of the flavor of Tide Pods often compare its aromatic aftertaste, to that of the fresh crisp, universally adored herb cilantro. Thanks to extensive...
What do you get for that special woman who has it all? How about a "personalized" twist on a classic childhood treat! Yes, there...
Washington D.C. - In what he called "the culmination of a lifelong dream," Washington Redskins owner Daniel Snyder gleefully unveiled his team's new "Chief...
Tempe, Arizona - Uber announced Friday the immediate suspension of its four-week-old autonomous car pilot-program following accusations that one of its self-driving vehicles exposed...
Corpus Christi, TX - Parents of teens across the nation were frantic Thursday as they struggled to understand the deadly consequences of the newest online...
Birmingham, AL - Proud republican husband and father, and veteran of the ongoing War On Christmas, William Allen inspired Christians nationwide with his announcement...