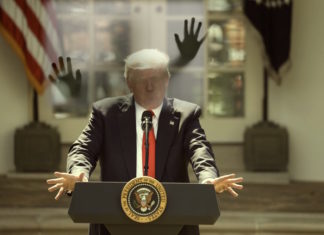 Washington D.C.- Following the announcement Sunday that The White House would be terminating The Deferred Action on Childhood Arrivals ("DACA") program, otherwise known as...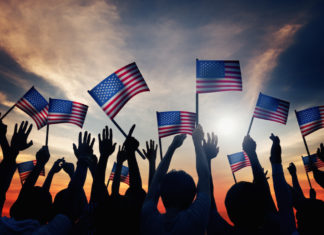 After much speculation, The United States of America has officially come out as an Authoritarian Kleptocracy. In an interview with ABC News' Diane Sawyer...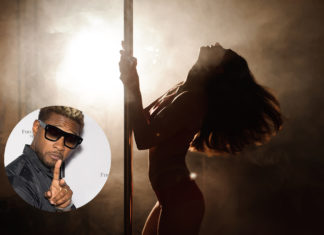 Los Angeles, CA - 25-year-old exotic dancer Eden Hooper filed suit Monday against Jane Doe, recent recipient of a $1.1 million settlement from R&B...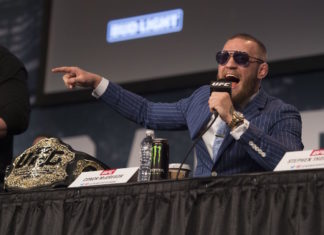 "I'm the greatest MMA fighter of all time and I've recently learned the rules of boxing. There's no way Floyd is gonna beat me by more than 20 points."
Enthusiasts of the flavor of Tide Pods often compare its aromatic aftertaste, to that of the fresh crisp, universally adored herb cilantro. Thanks to extensive...
What do you get for that special woman who has it all? How about a "personalized" twist on a classic childhood treat! Yes, there...
Washington D.C. - In what he called "the culmination of a lifelong dream," Washington Redskins owner Daniel Snyder gleefully unveiled his team's new "Chief...
Tempe, Arizona - Uber announced Friday the immediate suspension of its four-week-old autonomous car pilot-program following accusations that one of its self-driving vehicles exposed...
Corpus Christi, TX - Parents of teens across the nation were frantic Thursday as they struggled to understand the deadly consequences of the newest online...
Birmingham, AL - Proud republican husband and father, and veteran of the ongoing War On Christmas, William Allen inspired Christians nationwide with his announcement...