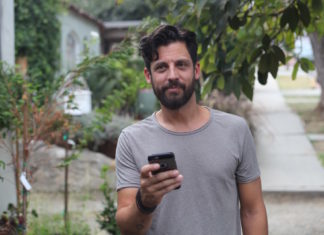 Los Angeles, CA - Adam Miller shocked friends and family Tuesday when the 32-year-old freelance public relations rep heroically swiped right on the Tinder...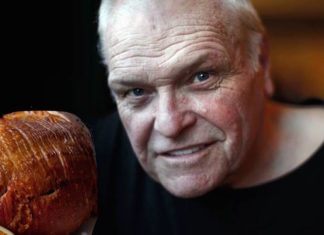 Woodstock, CT - Yet another Hollywood figure has come under fire for inappropriate touching following new accusations that beloved character-actor Brian Dennehy groped a...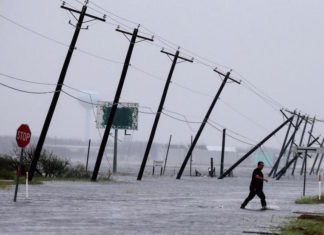 Corpus Christi, TX - In the devastating aftermath of Hurricane Harvey, nearly four million Texans are without electricity and internet, cutting them off from...
Stanford, CA - A study published Friday by the Stanford School of Medicine revealed that people who drink Long Island Iced Teas are in...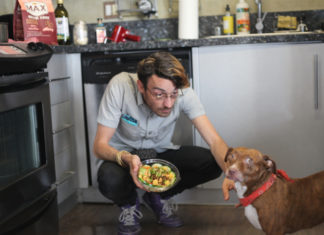 Portland, OR - Local coffee-blogger Damien Lardner impressed friends and neighbors Sunday when he spent nearly an hour preparing a nutritious organic gluten-free Non-GMO...
Enthusiasts of the flavor of Tide Pods often compare its aromatic aftertaste, to that of the fresh crisp, universally adored herb cilantro. Thanks to extensive...
What do you get for that special woman who has it all? How about a "personalized" twist on a classic childhood treat! Yes, there...
Washington D.C. - In what he called "the culmination of a lifelong dream," Washington Redskins owner Daniel Snyder gleefully unveiled his team's new "Chief...
Tempe, Arizona - Uber announced Friday the immediate suspension of its four-week-old autonomous car pilot-program following accusations that one of its self-driving vehicles exposed...
Corpus Christi, TX - Parents of teens across the nation were frantic Thursday as they struggled to understand the deadly consequences of the newest online...
Birmingham, AL - Proud republican husband and father, and veteran of the ongoing War On Christmas, William Allen inspired Christians nationwide with his announcement...