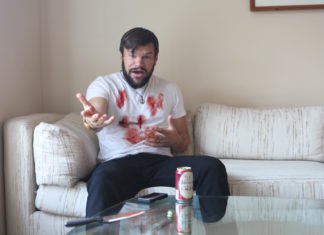 Huntington Beach, CA - 29 year old Tracy Robinson shocked friends and neighbors Thursday after allegedly stabbing her boyfriend Jake Reid 12 times for...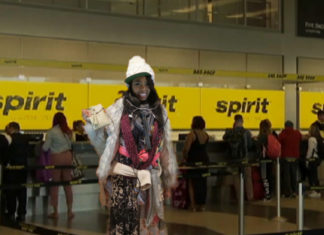 Spirit Airlines? More like Break-My-Spirit Airlines! But if you find yourself traveling on this bare-bones, no frills, meat shipment tube version of unprepared Top...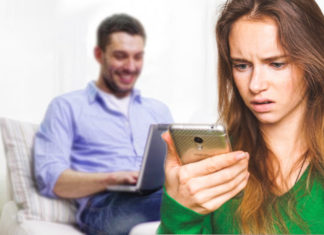 Cedar Park, TX - 15-year-old Ainsley Palmer was reportedly shocked Tuesday evening after discovering that her father's comments on her Facebook post were actually...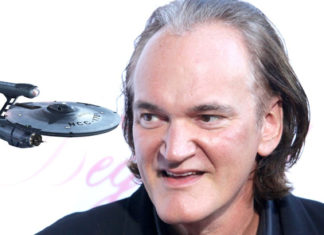 Los Angeles, CA - Citing a lack of creative freedom, super-star director Quentin Tarantino abruptly pulled out of the planned next installment of the...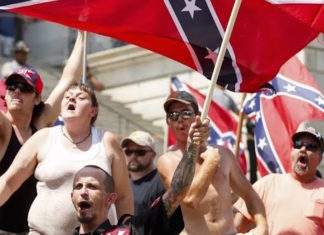 Pelham, NC - In a surprising shift of strategy, KKK Grand Wizard Justin Moore announced Tuesday his organization would pivot from its long-standing efforts...
Enthusiasts of the flavor of Tide Pods often compare its aromatic aftertaste, to that of the fresh crisp, universally adored herb cilantro. Thanks to extensive...
What do you get for that special woman who has it all? How about a "personalized" twist on a classic childhood treat! Yes, there...
Washington D.C. - In what he called "the culmination of a lifelong dream," Washington Redskins owner Daniel Snyder gleefully unveiled his team's new "Chief...
Tempe, Arizona - Uber announced Friday the immediate suspension of its four-week-old autonomous car pilot-program following accusations that one of its self-driving vehicles exposed...
Corpus Christi, TX - Parents of teens across the nation were frantic Thursday as they struggled to understand the deadly consequences of the newest online...
Birmingham, AL - Proud republican husband and father, and veteran of the ongoing War On Christmas, William Allen inspired Christians nationwide with his announcement...