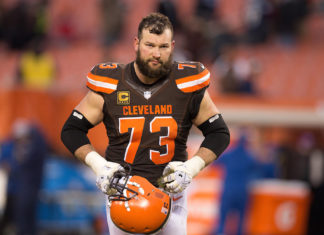 Cleveland, OH - Browns' all-pro offensive tackle Joe Thomas set a jaw-dropping NFL record Sunday when he surpassed 10,000 consecutive snaps without ever coming...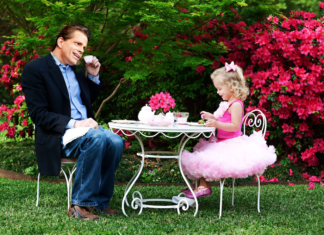 Long Island, NY - Newly appointed White House Communications Director Anthony Scaramucci shocked observers Friday afternoon when he behaved like a perfect gentleman at...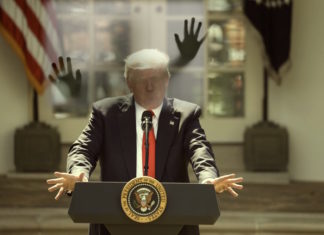 Washington D.C.- Following the announcement Sunday that The White House would be terminating The Deferred Action on Childhood Arrivals ("DACA") program, otherwise known as...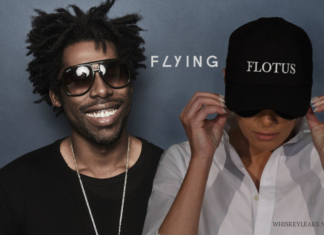 Los Angeles, CA - Experimental Electronic music fans around the world were thrilled this morning with the announcement that Supergroup FLYING FLOTUS will be...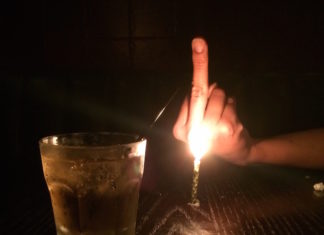 Dear Whiskeyleaks, I've always had thick, lustrous hair and good teeth. But recently my hair and teeth have started falling out at an alarming rate....
If there were a way to expose your brand to a guaranteed fifty unique sets of eyes per week: Each for 15-20 minutes of...
Los Angeles, CA - In stark contrast to the countless unrequested penile photographs with which she was previously inundated, local hostess Sarah Halicki was...
Olduvai Gorge, Tanzania - During a tearful visit to the place she first met mankind, Mother Earth announced Tuesday that she has given up...
Santa Monica, CA - Local attorney Jason Koh delighted colleagues Monday with his witty and acerbic take on the inherent insecurity of women who...
Heilongjiang, China - A torrent of rage swirled through Twitter Saturday following news that American hunter Owen Jacobs and his son Owen Jr. illegally...
Gadsden, GA - In an unprecedented and mysterious wave of mass resignations, at least 358 Catholic priests from around the nation have left the...
Las Vegas, NV - Friends, family, and admirers of Hollywood mega-star Nicolas Cage were relieved Monday morning to receive a Facebook notification from the...
If this story doesn't warm your heart, you are clearly a robot or a German - The heartbroken parents of 15-year-old Andrea Stith were...
Temerloh, Malaysia - Noting the existential threat posed by undocumented southeast Asian elephants, Attorney general Jeff Sessions embarked upon a bold and dangerous mission...